The CAEL team draws great strength from its varied set of backgrounds and skills. But we hold one very important quality in common: dedicated expertise in forging the connections between learning and work that adult learners—and their communities—depend on for social mobility and economic equity.
Elizabeth Warner
Senior Director, Event Operations, CMP
Elizabeth Warner brings over ten years of experience planning and executing in-person, virtual, and hybrid large-and-small-scale events. As Senior Director, Event Operations, Warner is responsible for CAEL's professional development program featuring asynchronous content and live webinars. She works with teams and subject matter experts to develop and market various meaningful professional development opportunities for CAEL's membership and beyond.
Warner began her career as a Higher Education Intern at CAEL in 2009 and has been progressively promoted to positions of increased leadership and accountability.
Warner earned her B.A. in English Literature from DePaul University and received a Certified Meeting Professional (CMP) credential from the Events Industry Council.
Links to Related Work :
Linking Learning and Work, EvoLLLution, September 16th, 2021
Behind the Scenes with Five Experts Presenting at CAEL 2020, EvoLLLution, October 8th, 2020
Taking the Long View: Postsecondary Institutions and the 60-Year Curriculum, EvoLLLution, April 1st, 2021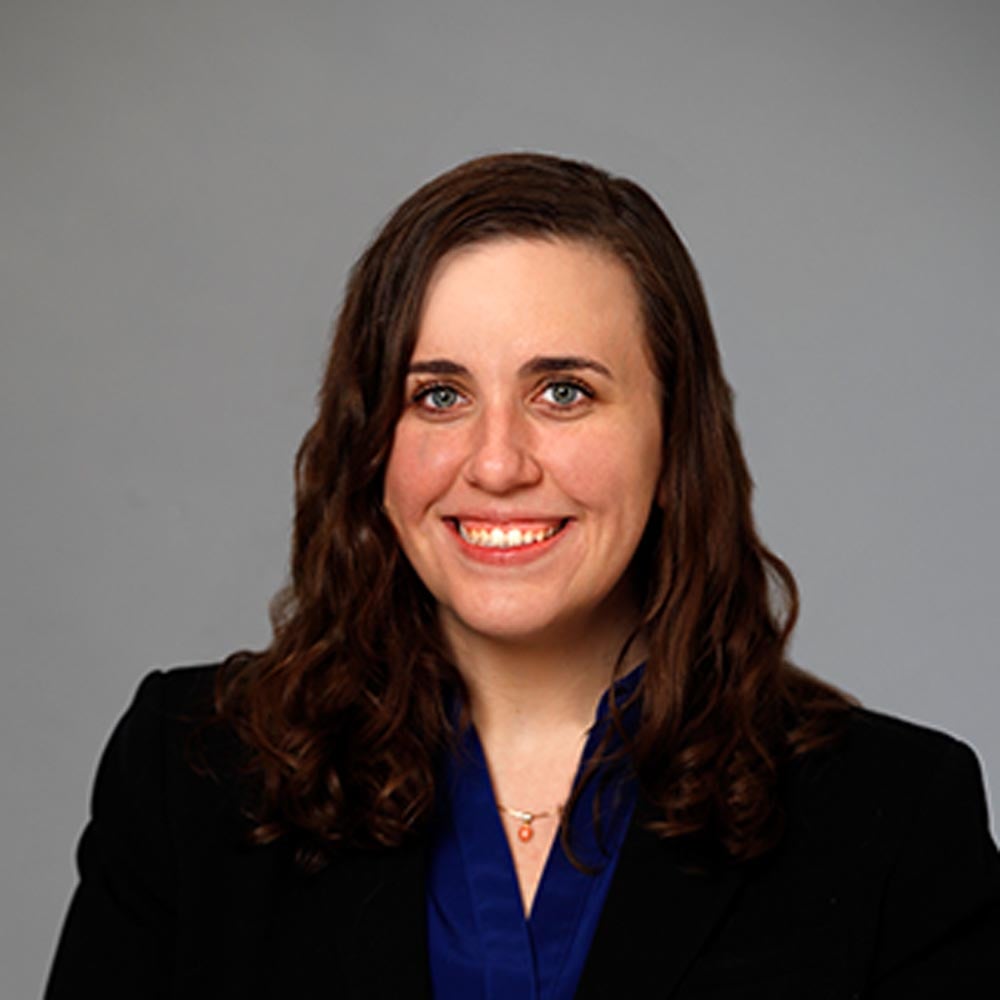 Areas of Expertise : Elizabeth has extensive experience in planning and executing large-scale events, including content development, budget management, and experience building. She also has experience launching meaningful opportunities for CAEL members to enhance their skill set, including professional development offerings such as asynchronous online courses and webinars.