The CAEL team draws great strength from its varied set of backgrounds and skills. But we hold one very important quality in common: dedicated expertise in forging the connections between learning and work that adult learners—and their communities—depend on for social mobility and economic equity.
Patricia Wallace
Vice President of Workforce and Economic Development Initiatives
Patricia Wallace joined CAEL in 2021 as senior director of initiatives. Skilled in applying strategic frameworks to optimize private sector and government solutions, she focuses on creating meaningful connections that help individuals and organizations reach their "why." As vice president of workforce and economic development initiatives, Wallace brings deep experience and expertise in managing projects that focus on workforce and education initiatives, strategic planning, and coordination of complex corporate foundational relationships.
Wallace most recently served as a senior director at Safal Partners, managing projects for the Department of Labor Veterans' Employment and Training Service, the Office of Apprenticeship, and the Office of Workforce Investment with national staff and executive leadership. Before that, she was the executive director for the Maricopa County Workforce Development Board in Phoenix, Arizona, where she led and implemented employer-driven initiatives with a $30M Workforce Innovation and Opportunity Act portfolio. Wallace also served as executive director for Santa Cruz County, aligning U.S./Mexico economic, workforce development, and education priorities county-wide. Wallace has extensive experience managing partnerships with Starbucks, Marke Foundation, the U.S. Department of Homeland Security, the Office of Federal Contract Compliance, and Arizona State University. Other past roles include serving as a board trustee and service coordinator for Community Provider of Enrichment Services, Inc. and as a Department Program Coordinator at the University of Arizona's College of Medicine, conducting research and professional development within the healthcare, education, and government sectors.
Wallace earned her Bachelor of Science in Consumer and Family Sciences from Purdue University and has a Master of Arts in Organizational Management from the University of Phoenix. She resides in Phoenix.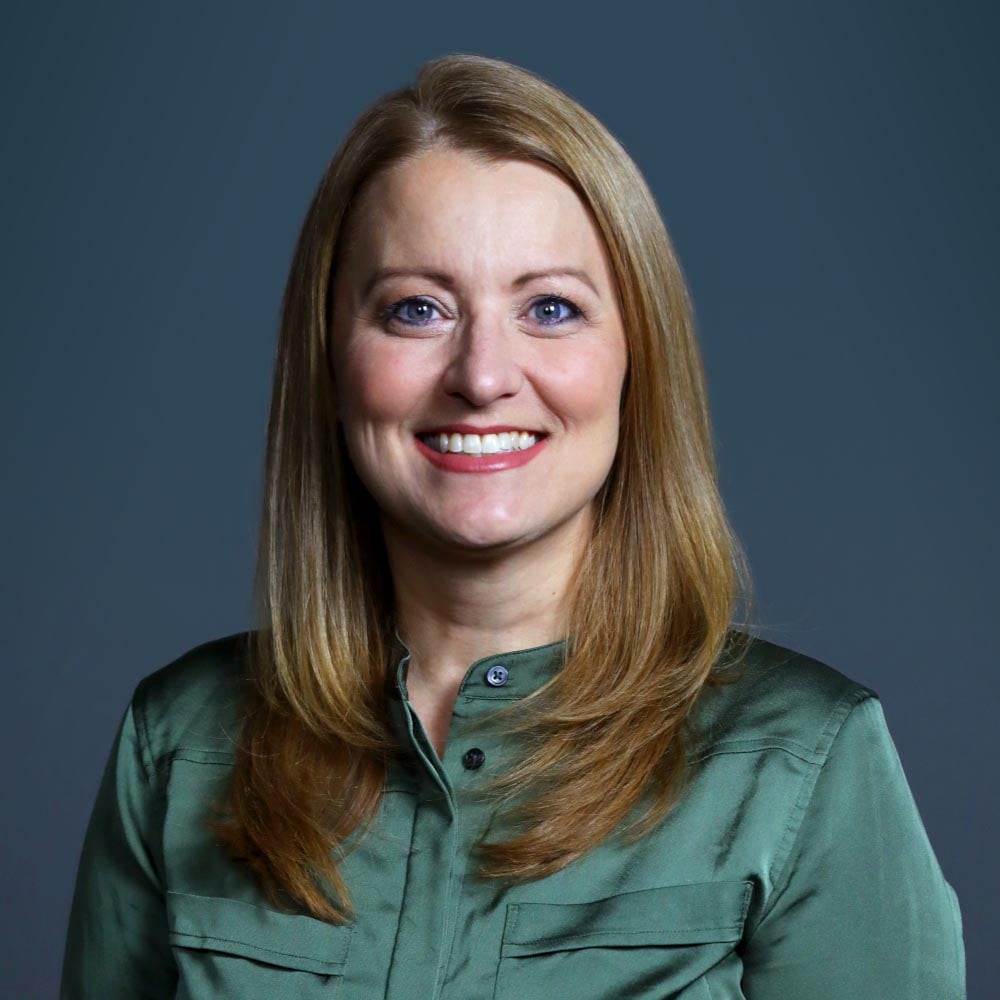 Areas of Expertise : Wallace has extensive experience in organizational design, strategic alignment and executive coaching within education and workforce development systems at the local, state, and national levels. Many of her projects include strategic planning/change/grant management with workforce development boards, creating human centered/streamlined pathways with post-secondary institutions, developing partnerships and talent supply chains with employers in all sectors, and expanding traditional and non-traditional apprenticeships.