The CAEL team draws great strength from its varied set of backgrounds and skills. But we hold one very important quality in common: dedicated expertise in forging the connections between learning and work that adult learners—and their communities—depend on for social mobility and economic equity.
Tommy Otterbine
Director, Initiatives
Tommy Otterbine utilizes over 15 years of experience in education administration and nonprofit organizations to serve underrepresented populations effectively. As Director of Initiatives, Otterbine focuses on partnership project work that positively benefits adult learners.
He most recently served as Associate Director of Student Leadership & Engagement at Virginia Commonwealth University, where he led a team of seven providing co-curricular experiences for undergraduate, transfer, graduate, and professional students. Before that, Otterbine was Virginia Commonwealth University's Assistant Director of Structured Sports & Outreach Programming. Programming areas included student organizations, civic engagement, leadership programming, campus-wide signature programming, and student programming boards. He also previously served as Club Sports Program Director at Pennsylvania State University.
Otterbine has been an active member of the running world, founding and directing Distance Running at YMCA Camp Kresge and founding and previously serving as the Financial Director of the National Intercollegiate Running Club Association. He is also active in the LGBTQIA+ adult sports and recreation community, previously serving as Vice President of Stonewall Sports Inc. and currently serving as the Operations Coordinator for OutLoud Sports.
Otterbine holds a B.S. in Life Science and Microbiology from Penn State University and earned his M.S. in Recreation and Sports Administration from Western Kentucky University. In 2019, he began an Adjunct Instructor role at Virginia Commonwealth University, focused on campus involvement and community resources for first-year students.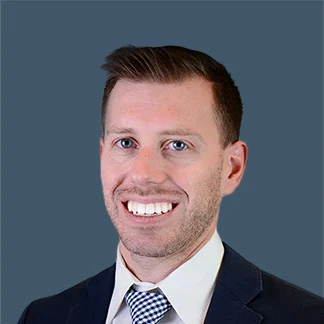 Areas of Expertise : Tommy has extensive experience in co-curricular programming, experiential learning, leadership development, and risk management. He has over 15 years of experience working in postsecondary education administration and over 10 years of experience working with non-profit organizations that serve underrepresented populations.