CAEL Conference
Sponsor the 2024 CAEL Conference
Connect With Postsecondary and Workforce Development Leaders - Become a CAEL Sponsor
By becoming a conference or collaborator sponsor, you have the chance to connect with postsecondary education professionals from hundreds of colleges and universities across the country as they seek solutions to help their institutions better serve this population.
Demonstrate your support for adult learners and the critically important work our members do every day on their behalf. Be seen as a solution provider championing adult learners.
With nearly 1,000 attendees at CAEL's 2022 Hybrid Conference, we're building on the momentum for 2023, when we again bring together adult learning leaders from postsecondary institutions, workforce and economic development, and other organizations working to support and serve nontraditional adult learners.
The CAEL conference is the industry's signature event for helping learning providers and organizations imagine and implement programs designed to help adult learners succeed. Attendees are passionate advocates for adult learners, and they seek solutions and the exchange of best practices for better serving the "new traditional" student.
If you are interested in sponsorship opportunities for 2024, please download our Sponsorship Prospectus or contact Matt Waltz at mwaltz@cael.org for more information.
Subscribe to 2024 Conference Updates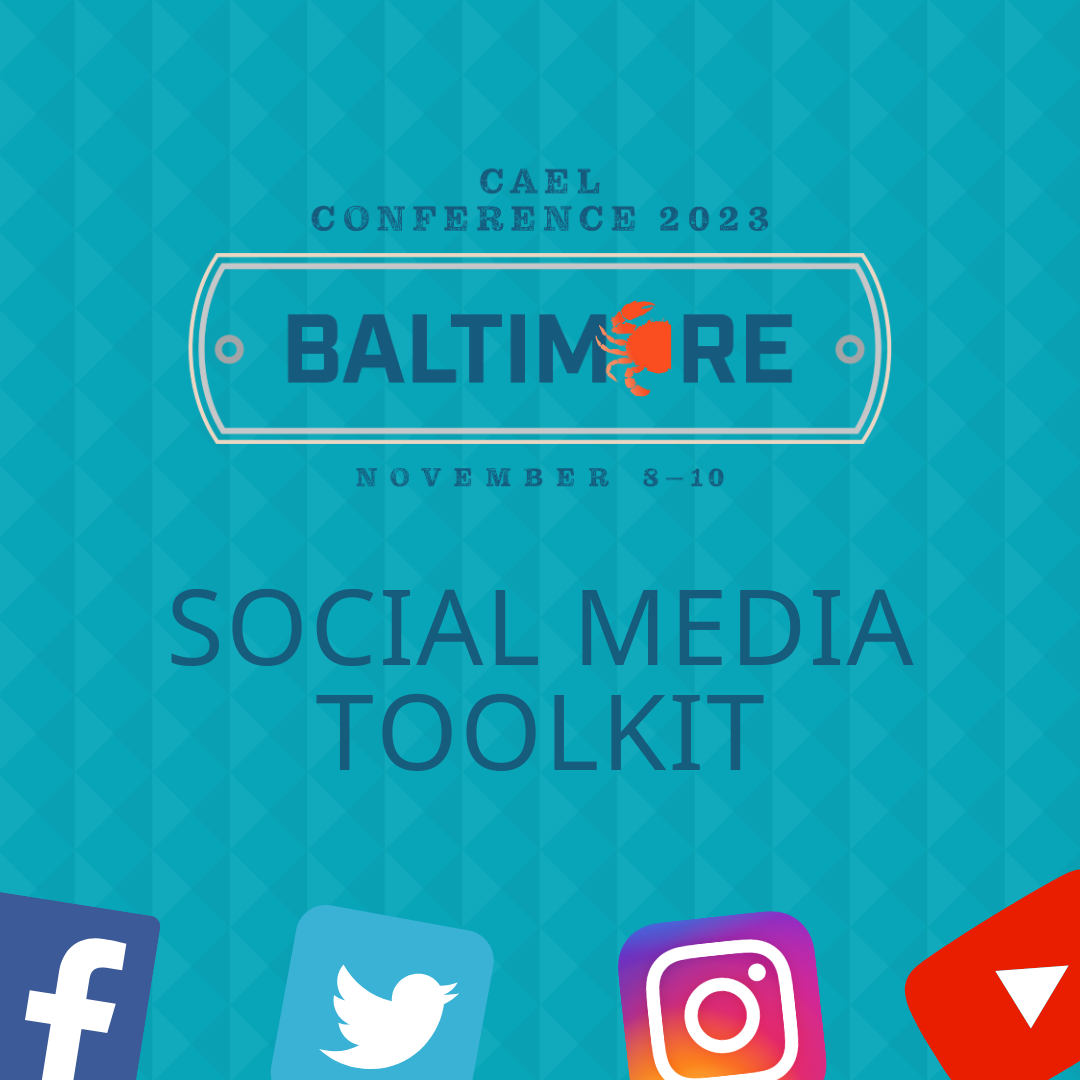 2023 CAEL Conference Social Media Toolkit
This toolkit is designed to help sponsors, speakers, and attendees promote and engage with the conference on social media platforms.
"Let's bridge the gap between education and the workplace with linking learning and work to fuel economic mobility and community prosperity."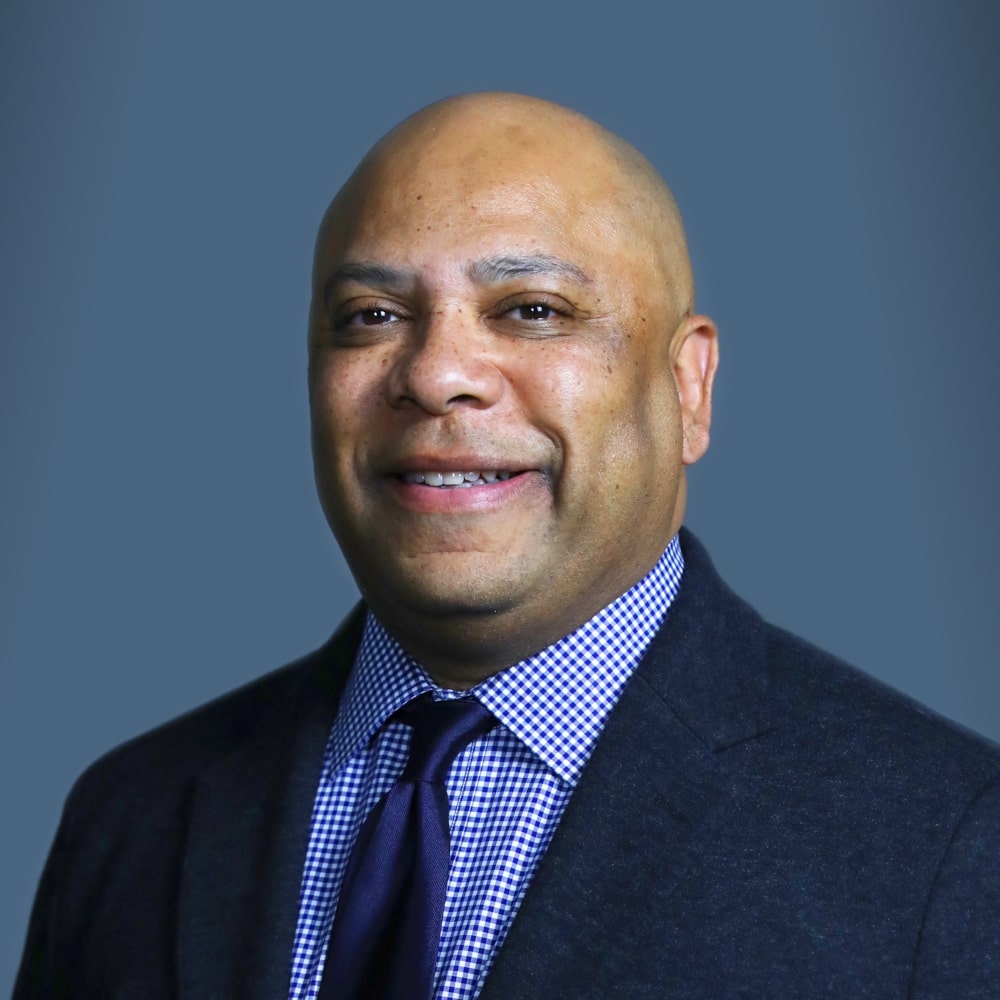 Earl Buford
President, CAEL