The CAEL team draws great strength from its varied set of backgrounds and skills. But we hold one very important quality in common: dedicated expertise in forging the connections between learning and work that adult learners—and their communities—depend on for social mobility and economic equity.
Bridgett Strickler
VP, Strategic Partnerships
Bridgett Strickler joined CAEL in 2023 as vice president of strategic partnerships. Deeply committed to advancing scalable practices and policies that lead to more equitable outcomes for students of all ages, Strickler helps develop, operationalize, and implement CAEL's strategic partnership strategy.
Strickler brings a combination of education and entrepreneurship to CAEL. She most recently served as chief strategy officer at The Graduate! Network (TGN) and previously held other senior roles at the organization in the areas of learning and impact, network engagement, and business engagement. She is the co-creator of Bridging The Talent Gap – an employer and employee engagement strategy – and also served as co-Principal Investigator for research on both TGN's Bridging the Talent Gap and Data That Move Us initiatives. Strickler's leadership of Education Matters Southern Indiana is another example of her significant experience in the education field. She has served as an entrepreneur in her work with new businesses and not for profits as strategic planner and organizer as well as her ownership and management of Sale With Us.
Strickler earned her master's in business administration as part of University of Louisville's and University of Kentucky's Joint Executive MBA program and she holds a master's in teaching from University of Louisville. In 2016, Strickler was awarded an honorary associate's degree from Ivy Tech Community College for her work as the founding executive director of Education Matters Southern Indiana.
Links to Related Work :
AARP Lifelong Learning Ambassadors supporting the 50+ Education Comebackers - see pilot programs in Kentucky, Texas, and Michigan (and coming soon North Carolina)
Editor and contributor to The Lightbulb, TGN's monthly newsletter – her favorite pieces are interviews she conducted with adult learners – see Comebacker Feature and Star Gazing
Publications: The Comebacker's Odyssey; Bridging The Talent Gap Through Data Insights and Community Action; Engineering the Benefits of Learning in the New Learning Economy
Co-producer of the podcast series, Moved By Degrees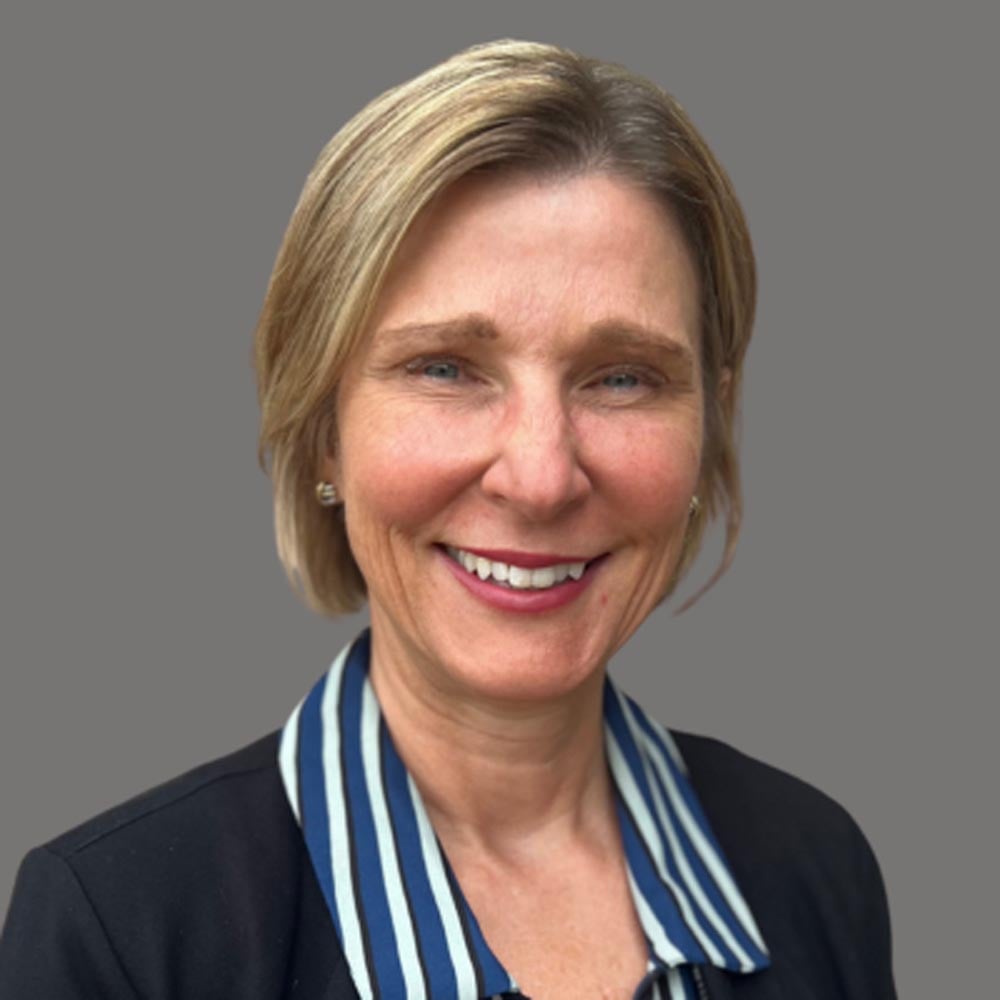 Areas of Expertise : Strickler has extensive experience in civic entrepreneurship especially related to employer engagement focusing on education-friendly workplace practices for front line and entry level workers. Other areas of expertise include research and writing, business development, project design consultation, project management, meeting facilitation, and proposal writing.