The CAEL team draws great strength from its varied set of backgrounds and skills. But we hold one very important quality in common: dedicated expertise in forging the connections between learning and work that adult learners—and their communities—depend on for social mobility and economic equity.
Christina Gaetano
Director, Grants & Strategic Advancement
Christina joined CAEL in 2023 as director of grants and strategic advancement and is responsible for increasing activation of CAEL's member base in concert with a portfolio of funding and development opportunities in CAEL's core and priority areas of interest that align with the organization's mission. Gaetano brings to the team significant experience, including more than ten years development and finance experience encompassing grant writing and management, fundraising, budget development, public relations, marketing and community relations. She specializes in creative grant matching, the development of new programs, and community relationships.

Prior to joining CAEL, Gaetano was the owner of Creative Grant Designs, and she served as senior grants advisor for the New Jersey Economic Development Authority (NJEDA), where she helped create economic development opportunities throughout the state. Gaetano has also held several roles as director of grants and foundations and director of development for organizations in the northeastern U.S. A former board member of the OceanCares Foundation and CHair of the Mental Health Awareness Committee in Ocean County, NJ, she also was a commissioner with the Ocean County and Mercer County Commissions on the Status of Women. Gaetano resides in the greater Philadelphia area.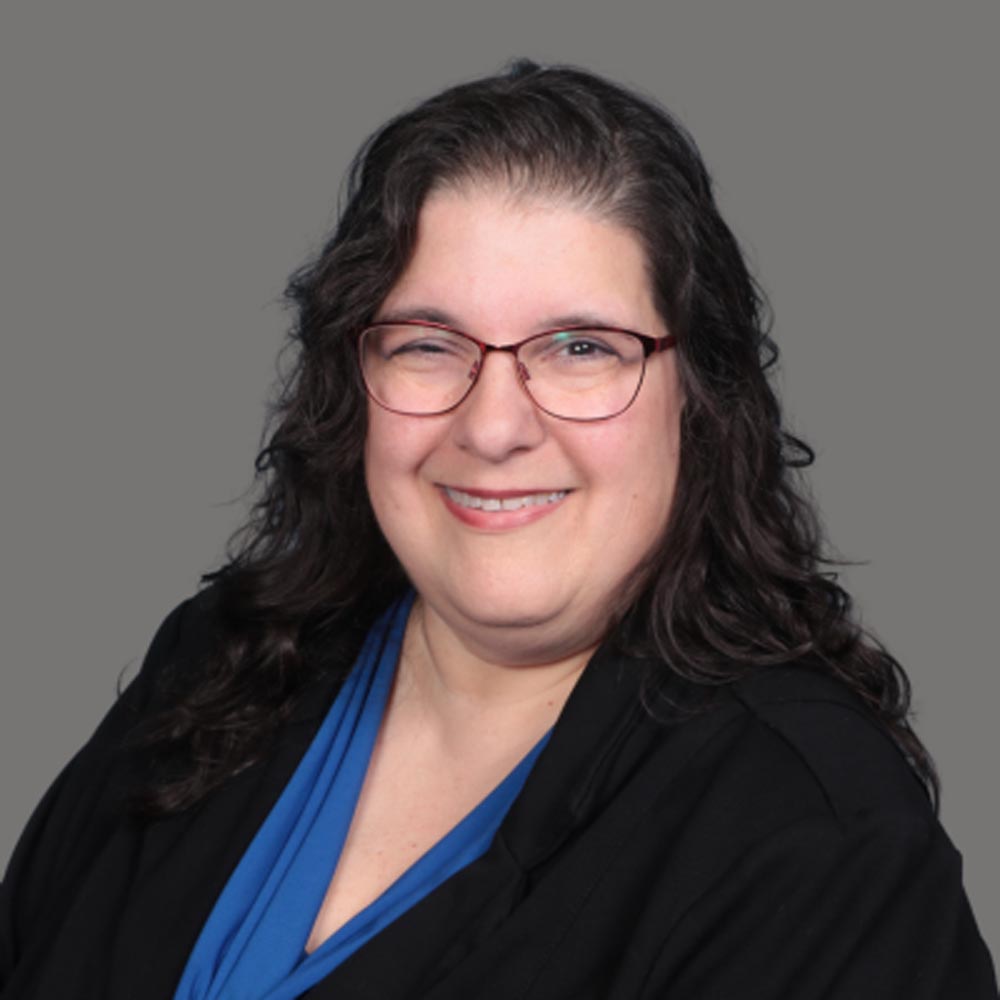 Areas of Expertise : Gaetano has deep expertise in grant writing and community outreach work.