The CAEL team draws great strength from its varied set of backgrounds and skills. But we hold one very important quality in common: dedicated expertise in forging the connections between learning and work that adult learners—and their communities—depend on for social mobility and economic equity.
Christine Carpenter
Senior Vice President, Engagement
Christine Carpenter leads CAEL's overarching membership, professional development, events, marketing, and communications initiatives at CAEL. She oversees a team providing membership services for postsecondary institutions, learning providers, workforce development organizations, and employers; a team planning and executing professional development opportunities and events; and a team executing our strategic marketing, and communications efforts.
Through her work, Carpenter focuses on providing value to CAEL's membership through strategic direction, operational management, and leadership. She and her team members focus on providing services and benefits to support members as they build a transformative and equitable culture of lifelong learning and economic empowerment for all adult learners.
Carpenter joined CAEL in 2007 and previously led, managed, and cultivated strategic relationships in support of CAEL's sector-based industry-education partnerships. She has extensive experience working and developing partnerships with a broad range of stakeholders, including employers, labor, workforce development organizations, and post-secondary education to reimagine how education, work-based learning, and employment fit together and create lifelong pathways that integrate learning and work.
Carpenter's background also includes various leadership roles in K-12 and post-secondary education management. She led, managed, and consulted for federal-and state-funded enhancement and community enrichment programs and initiatives. In addition, Carpenter provided advising and coaching with K-12 and post-secondary education and served as a healthcare management professional through various leadership positions overseeing operations and profitability for long-term healthcare communities.
Links to Related Work :
Competency-Based Education: A Blueprint for More Equitable Education-Employment Pathways, Evolllution, July 22, 2021
Getting Proactive About PLA: Transferring Workplace Training into Classroom Credit, EvoLLLution, May 27, 2021
Aligning Industry Competencies and Education to Streamline Career Pathways, IMS Global, July 26, 2021
Building an Effective Training Program for Power Plant Operations - Levering the Power of Linking Learning and Work to Help Working Adult Learners Succeed: Electric Power Conference 2019
CAEL/EPCE: Tying Workforce Pipelines with Internal Talent Pipelines: CEWD 2020 Summit (Slides 44-47)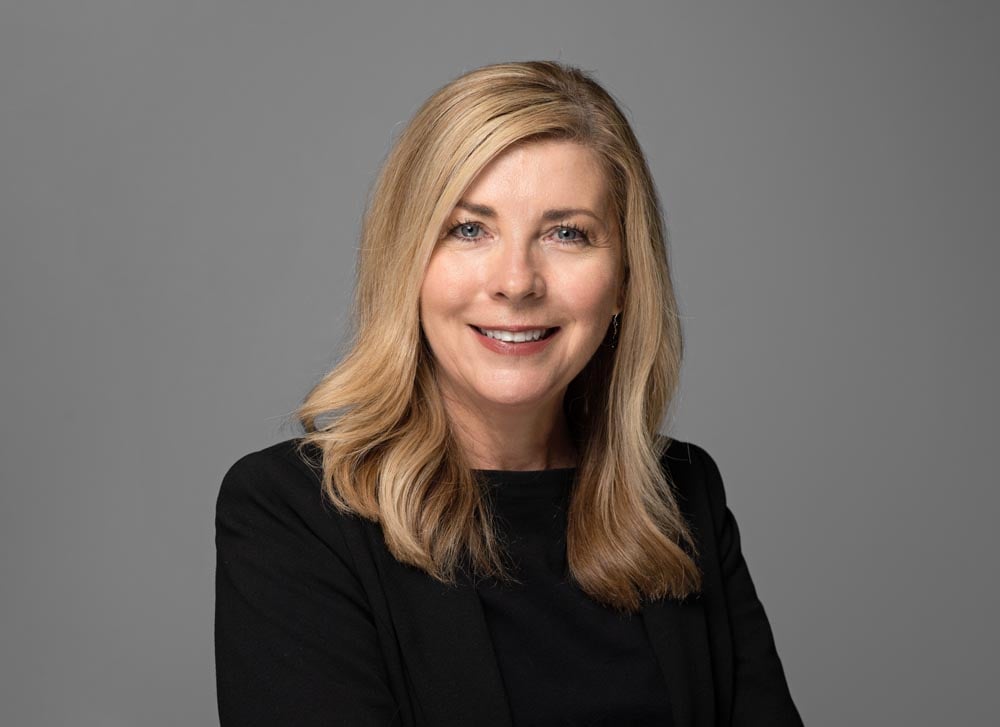 Areas of Expertise : Carpenter has extensive experience in developing, leading, and sustaining various strategic partnership and membership models. Her expertise includes strategic and implementation planning, program management, and leading sustainable program initiatives to meet stakeholder needs. Other areas of focus include stackable credentials, career pathways, apprenticeships and other work-learn approaches, PLA/CPL for recognizing work-based learning, strategies for supporting, marketing, and recruiting adult learners, and career and education navigation.