The CAEL team draws great strength from its varied set of backgrounds and skills. But we hold one very important quality in common: dedicated expertise in forging the connections between learning and work that adult learners—and their communities—depend on for social mobility and economic equity.
Jeannie McCarron
Vice President, Member Engagement
As Vice President of Member Engagement, Jeannie guides the implementation of the strategic vision of the member experience using the lens of members themselves. She works closely with members and stakeholders to ensure that CAEL's value to members, and all member services, are relevant, current, and valuable to the community. Jeannie's expertise and knowledge in member engagement strategies originate from her time as Director of the Council for Accelerated Programs (CAP), a national nonprofit membership organization housed at Regis University. Jeannie served on the original team that founded CAP from a start-up grant from the Lumina Foundation for Education and was appointed Director by the CAP Board, serving in this role for 12 years. Through this work extending a mission serving adult working learners, she became inspired by the students who ultimately earned credentials or degrees while overcoming extraordinary barriers. Jeannie also worked as an Associate Business Consultant for Coopers & Lybrand and in outside sales for Procter & Gamble and Honeywell.
Jeannie serves on an Advisory Committee for New America and has previously served on the Advisory Board for the Nonprofit Leadership and Management Graduate Program at the University of Denver. She also served on the Advisory Board for the Council for Accelerated Programs upon her departure as Director.
She holds a master's degree in Nonprofit Management from Regis University, a bachelor's degree in Business Administration from Colorado State University, and a bachelor's degree in Psychology from the University of Colorado Denver. Jeannie also received certification from the Harvard Division of Continuing Education in Behavioral Decision Making.
Links to Related Work :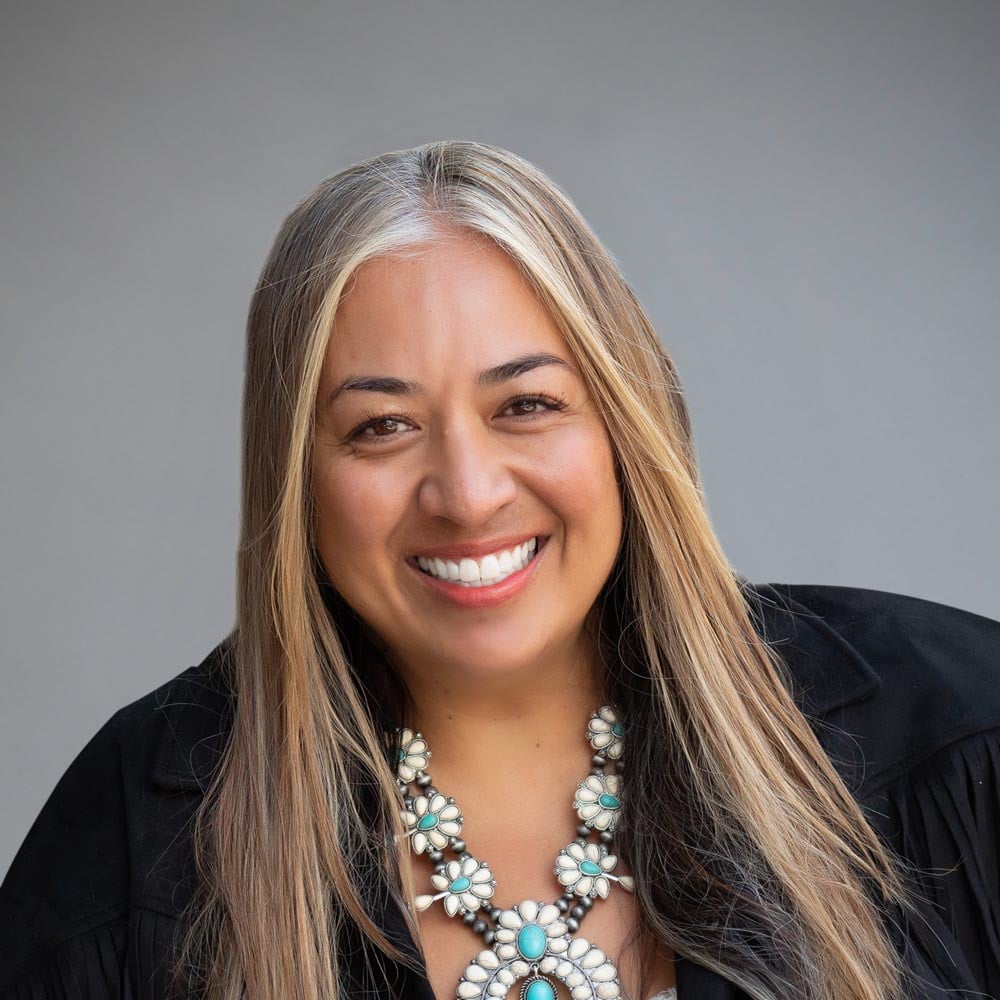 Areas of Expertise : Jeannie has extensive expertise in the design and implementation of accelerated postsecondary programs and in a wide range of other strategies to support adult learners. Other areas of expertise include adult learner personas, adult learner barriers/challenges, and advocating and making the business case for PLA. Jeannie is also a subject matter expert in membership organization sustainability and growth, and understands the marketing element that membership organizations must consider when communicating value propositions to members.