The CAEL team draws great strength from its varied set of backgrounds and skills. But we hold one very important quality in common: dedicated expertise in forging the connections between learning and work that adult learners—and their communities—depend on for social mobility and economic equity.
Rafael Pasillas
Senior Director, Higher Education Initiatives
Rafael Pasillas brings more than 18 years of experience working in nationally recognized higher education leadership positions, including student advising, student affairs training, community relations, partnership development, and technical and program support roles. He is driven by advancing equity for traditionally underserved and minoritized populations. Pasillas joined CAEL in 2015 and has served as director of partnership development, director of partner services, director of higher ed initiatives and currently, senior director of higher education initiatives, where he works within the postsecondary education community to build programs and manage change focused on equity. Pasillas recently contributed to the development of CAEL's Academy Model, which, through the Latino Adult Student Success Academy, helped 15 participating Hispanic Serving Institutions take actionable steps in implementing plans to serve their Latino adult students. Before CAEL, Pasillas spent ten years at Perdoceo Education (formerly Career Education Corporation), a leading educational services company.

Pasillas earned his bachelor's degree from Eastern Illinois University and is an advocate for postsecondary education for underserved populations. In his free time, he enjoys outdoor activities, movies, and spending time with his wife and two children.
Links to Related Work : Latino Adult Student Success 1.0 Monograph - CAEL_The Latino Adult Student Success Academy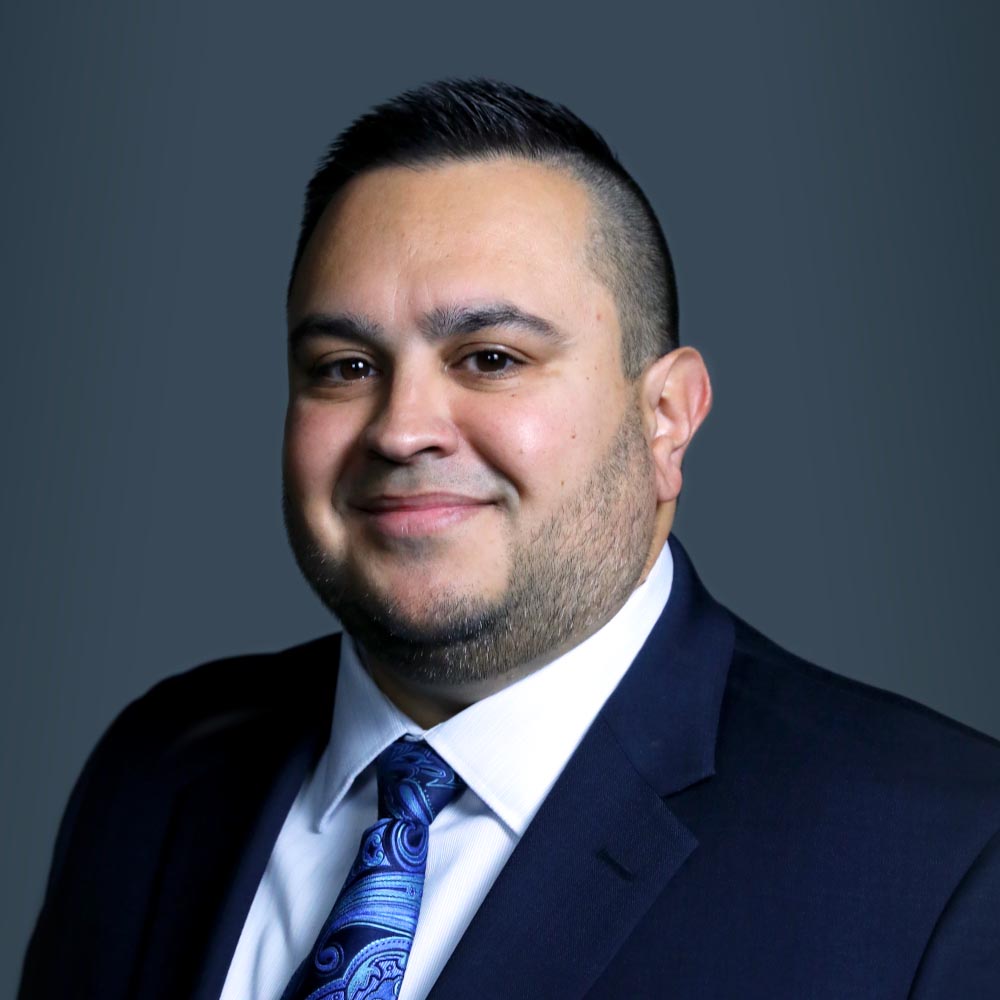 Areas of Expertise : A master collaborator, adept at collaborating with people of varying skill sets and opinions while finding common ground to work together to achieve goals. Rafael excels in fast-paced and highly regulated environments where change is constant and process improvement is critical. Experienced higher education professional skilled in building partner relationships, change and project management, and focused on adult learner success.