The CAEL team draws great strength from its varied set of backgrounds and skills. But we hold one very important quality in common: dedicated expertise in forging the connections between learning and work that adult learners—and their communities—depend on for social mobility and economic equity.
Teri Buffum
Human Resources Manager
Teri Buffum is a Strada Education Network liaison who assists CAEL employees with human resources-related issues, including benefits administration, employment updates, new hire orientation, and employee training through the learning management system.
Previously, she served as Director of Engagement, Office Manager, Accounting and Payroll Coordinator, and Administrative Assistant at CAEL. These responsibilities included managing CAEL's member communication/networking platform, accounts receivable, accounts payable, budgeting, and event coordination. Before her time at CAEL, Buffum held administrative positions at ETI Professionals, Divine Inc, Whitman-Hart, First Trust, and Commercial Federal Bank.
In addition, Buffum chaired the Colorado Adult Learning Symposium, which brings together thought leaders focused on adult education, and was on the committee for several years.
Buffum earned a bachelor's degree in Finance from the Metropolitan State University of Denver and received her SHRM Certified Professional Certificate in 2020.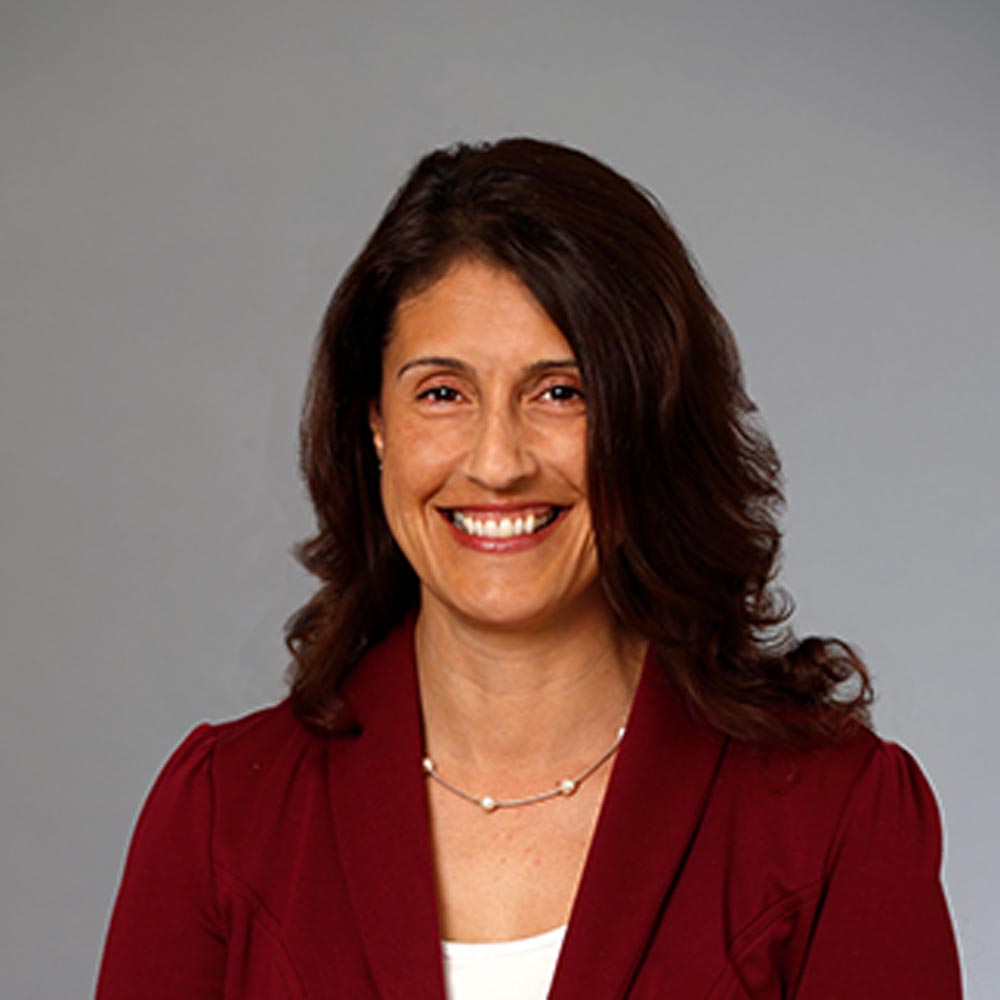 Areas of Expertise : Teri has expertise managing community engagement platforms and training platforms. She also has extensive knowledge with human resource and accounting related practices and systems as well as a variety of administrative duties.