The CAEL team draws great strength from its varied set of backgrounds and skills. But we hold one very important quality in common: dedicated expertise in forging the connections between learning and work that adult learners—and their communities—depend on for social mobility and economic equity.
Scott A. Campbell, Ph.D
Vice President, Higher Education Partnerships
Dr. Scott Campbell has more than two decades of professional leadership experience in higher education, including specialized program management, business development, and student support services. He has extensive expertise in approaches to adult learners in postsecondary education and marketing, designing and implementing high-quality prior learning assessment (PLA)/credit for prior learning (CPL) programs.
As Vice President, Higher Education Partnerships at CAEL, Campbell works with postsecondary education institutions to help them become more responsive to adult learners' unique and changing needs. He participates in ongoing discussions, presentations, and dialogues with other thought leaders, nonprofit organizations and coalitions, and higher education institutions on how to respond to the significant issues of postsecondary education.
Before CAEL, Campbell was the Dean of the School of Graduate and Professional Studies at Edgewood College in Madison, WI. Under his leadership, graduate credit hours doubled, and undergraduate accelerated credit hours tripled from 2006-2014. Campbell spearheaded the "Heroes' Welcome Initiative" by proactively recruiting and embracing the unique experiences of veterans to the campus. His efforts tripled the veteran population between 2009-2014 and secured a grant from Walmart to support veterans' needs. Campbell was honored by the State of Wisconsin for his work supporting veterans at Edgewood College. Campbell also served as the Executive Director for Partnership Development at Regis University, New Ventures, and as the Director of Student Activities at Regis University. He also served as a board member of the Wisconsin Veterans Museum Foundation. Earlier in life, Campbell was drafted by the Montreal Expos, a Major League Baseball (MLB) team based in Montreal, Quebec, Canada.
Campbell received his bachelor's degree at the University of Oklahoma and earned his master's degree in Higher Education Administration from the University of Missouri-Kansas City. He completed a Ph.D. program in Higher Education and Student Affairs Leadership at the University of Northern Colorado.
Links to Related Work :
Reaction to Crisis: Adult Higher Education's Lessons Learned - Key Findings and 13 Actionable Steps to Improve Experiences for Adult Learners The DeBruce Foundation, KC Scholars, and CAEL, 2020-2021.
The Art and Science of Serving Adult Learners. CAEL, American Association of State Colleges and Universities (AASCU), and Society for College and University Planning (SCUP), 2021.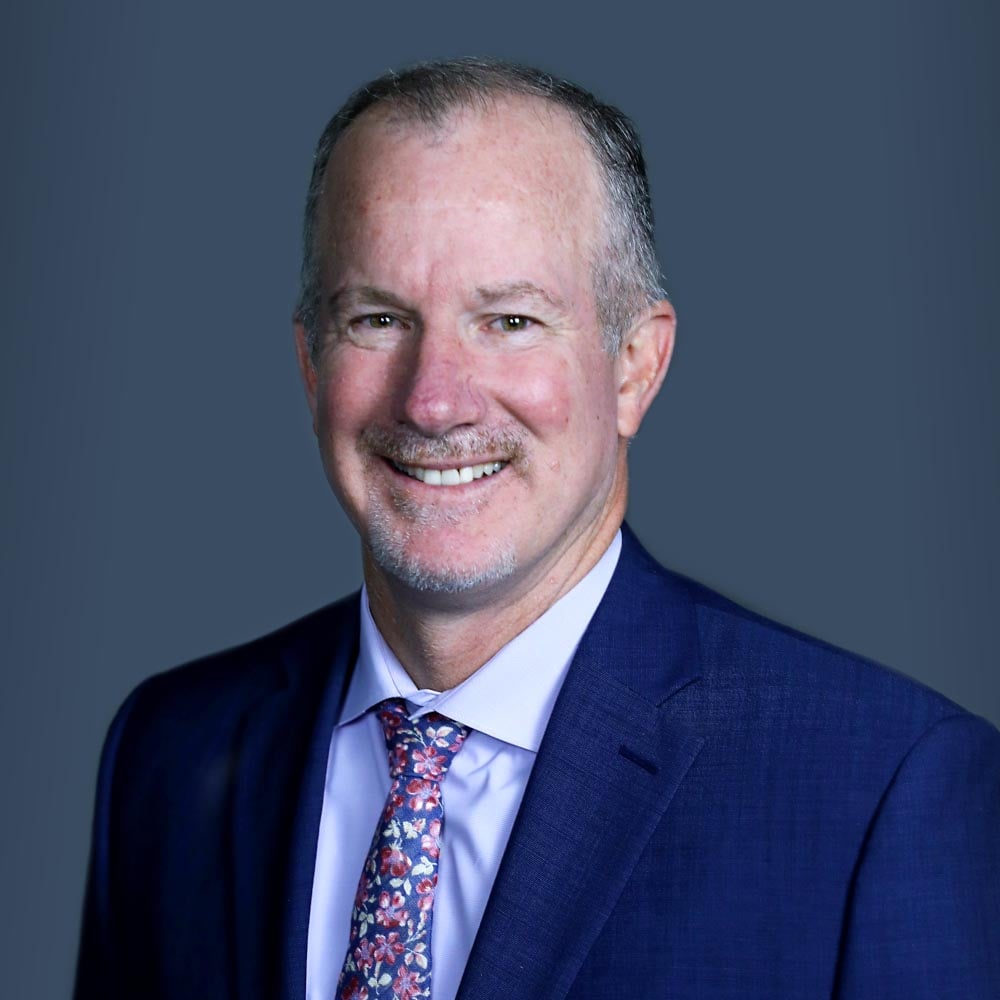 Phone : 312-499-2399
Areas of Expertise : Scott has extensive expertise on approaches to adult learners in postsecondary education, as well as in marketing, designing, and implementing high-quality prior learning assessment (PLA)/credit for prior learning (CPL) programs. Other areas of expertise include stackable credentials, career pathways, upskilling/reskilling, non-credit to credit pathways, postsecondary education change strategies, adult learner personas, adult learner barriers/challenges, supporting Latino adult students in postsecondary education, postsecondary education accreditation, student veterans services, and online program development.