Back to all
CAEL's Client Relations VP Lynn Schroeder Shares How to Mend the Healthcare Labor Gap
As we've found, the skills gap is a problem that transcends any singular industry or job type. From manufacturing to the tech industry, the skills gap is indiscriminate in harming blue, white and emerging 'new collar' roles.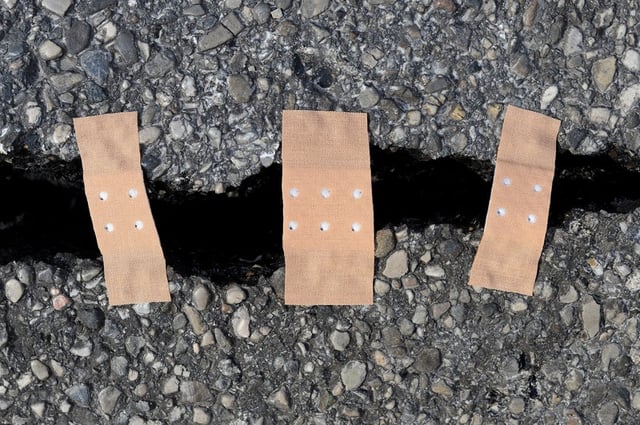 UPDATE: Since this page was published, support for PathSavvy has moved! For PathSavvy's new home, please click here. To explore CAEL's employer solutions, visit us here.
As Lynn Schroeder, CAEL's Vice President of Client Relations, noted in a recent discussion with Small Business Digest, this is just as true in the healthcare industry. Vital as this industry is—a report (PDF) released last month by the U.S. Bureau of Labor Statistics noted that the industry has added an average of 20,000 jobs per month in thus far in 2017—it's crucial that we take steps to keep the industry healthy.
One especially effective way to shrink the skills gap is, of course, to implement strategies to increase employee retention. Retaining employees who have already demonstrated a mastery of the skills and knowledge they need to succeed at an organization not only ensures that the talent pool runs deep, it also saves time and money that would otherwise need to be spend hiring and onboarding new employees. As Small Business Digest notes,
"[Retention issues are] particularly acute in health care because of the specific skills and training needed to qualify for open positions. Typically, employees have little time to understand the job requirements and acquire the skills or training they might need so they can qualify for the position and apply. Thanks to new tools like interactive career maps, employees can understand their future within the organization and follow career path scenarios that also highlight the skills and competencies they will need along the way."
These tools, like CAEL's PathSavvy career pathing software, give employers from any industry unmatched insight into their workforce—insight that can go a long way in fostering the kind of future-ready workforce an organization needs to remain strong.
To read the full article at Small Business Digest, click here.
To learn more about PathSavvy and how it can be used shrink skills gaps, click here.