Back to all
Is There an App for That? The New Age of Career Services Is Here
The old career services model—where students seek out help with job searches, resume writing and career preparation—was never all that exciting or engaging for students in years past, and chances are that many of the career services offered today haven't changed much, other than using new high-tech tools and directing students to online job postings. The truth is that, historically speaking, colleges haven't made career services a big priority.

Students can tell. In fact, according to a recent survey by the Strada Education Network and Gallup, nearly 4 in every 10 college students have never visited their colleges' career offices or used their resources.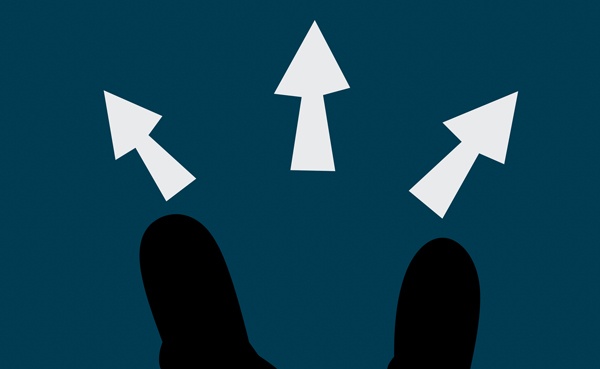 But today requires a different approach to helping students find jobs after they earn a degree or credential. The labor market is not what it used to be. Entire job categories are disappearing, and new occupations are appearing that did not exist five years ago. Students need real help navigating this labor market. Sure, without assistance they might find an OK job at first, do well, and then make their way up the ladder. But another recent Strada study shows that having a good first job after college can make all the difference for having a great long-term career path. Help with getting a good first job has never been more important.

Also, career centers can no longer just cater to the traditional student, who is younger, goes to class full time and spends a lot of time on campus. This type of learner is starting to become a small percentage of the student body these days! Today, many undergraduate students work, have significant family responsibilities or study online. The traditional, on-campus career center isn't the right model for everybody anymore.

The good news is that there are colleges and universities who are rethinking their approaches to career services support. They're changing gears not just to respond to the challenges of today's economy and labor market, but also to serve all students better.

In a new report, we showcase examples of colleges that are redesigning their career services to be more intentional and accessible for all students, including working adults who may be coming to postsecondary studies with busy daytime schedules and a range of relevant work experiences. For example, some colleges are integrating career activities into the entire student experience while others are embedding career preparation and development into the curriculum. All of these efforts highlight the shift to making career services programs relevant, intentional and accessible.