Back to all
Chicagoland's Veterans Working Group Draws Accolades
As we noted in February, Chicagoland businesses have been involved in a unique effort to learn from and collaborate with CEOs, HR, hiring managers and representatives from military-connected organizations throughout the region. The effort, the Veterans Working Group (VWG), was born from a collaboration between the Commercial Club of Chicago's Civic Committee and the Robert R. McCormick Foundation, and is facilitated by CAEL.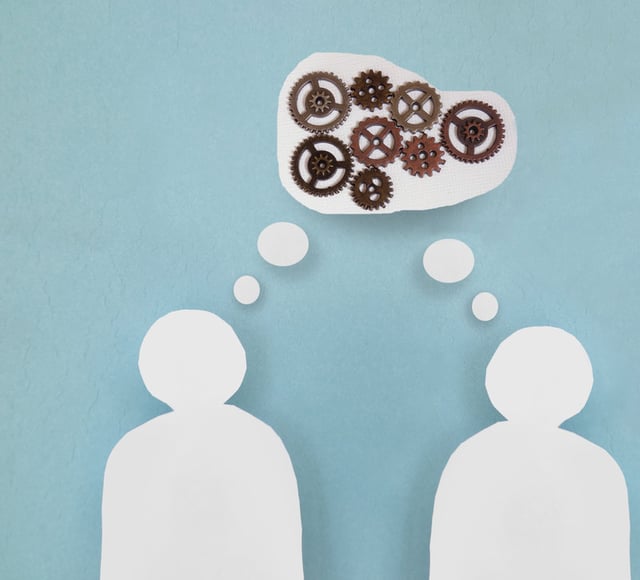 Earlier this week the McCormick Foundation's blog drew attention to the efforts of the VWG and the case study CAEL produced to encourage the creation similar groups in communities nationwide. We owe it to our veterans to support their transition to civilian life, and building bridges between service and fulfilling employment is crucial to make that transition a smooth one.
As Memorial Day approaches, now's the perfect time to think about how your organization can better serve veterans and active duty servicemembers. To learn more about how CAEL can help foster employment pipelines, click here.
Click here to read McCormick Foundation's coverage of the VWG.
To read CAEL's case study on the VWG, Promoting Veteran Career Success Through Employer Partnership, click the link below.