Back to all
How a Global Nonprofit Is Changing the Approach to Credit by Exam
Cambridge International
/ May 4, 2023 / 5 min read time
Guest Blog Submitted by Cambridge Assessment International Education
When it comes to credit for prior learning, we know that learning can occur and be assessed effectively via a wide range of experiences and techniques. In the realm of credit-by-exam assessments, one global provider is employing unique approaches to help all learners truly show what they know.
As a global not-for-profit organization, Cambridge Assessment International Education is a non-teaching department of the University of Cambridge, making it the only credit-by-exam provider associated with a world-renowned institution of higher learning. A rich tradition of teaching and learning informs its approach to assessment and focus on making students more than ready for postsecondary education.
Their college-level Cambridge International AS & A Level exams emphasize assessing learners thoroughly and fairly, with less reliance on multiple choice, greater emphasis on writing, and assessments tailored to the skills and knowledge needed for each subject.
Allows students multiple opportunities to demonstrate knowledge and understanding
Exams that rely heavily on multiple choice item types allow students, in effect, only "one shot" at a question. Their answer is right, or it is wrong. There is no ability to know if the chosen answer was "more right" or "more wrong." This can also mean limited evidence of the student's ability to think through a problem and arrive at a solution.
The Cambridge International approach to assessment allows students multiple opportunities to show what they know and emphasizes mastery of content and skills. Cambridge International AS & A Level exams rely strongly on short-answer questions and written essays, demanding a development of thought and argumentation, and requiring portfolios of student work where subject-appropriate. Students must demonstrate the ability to apply knowledge in new contexts, draw connections, and justify a stance or decision. Very few of these exams include multiple choice items, and where they do exist, they are a small component of the overall assessment.
A positive grading scheme means students are rewarded with more points for demonstrating higher levels of understanding *after* achieving a minimum standard. Each examination contains multiple components, with several opportunities to demonstrate mastery of assessment objectives, and questions that increase in demand and rigor as the exam progresses.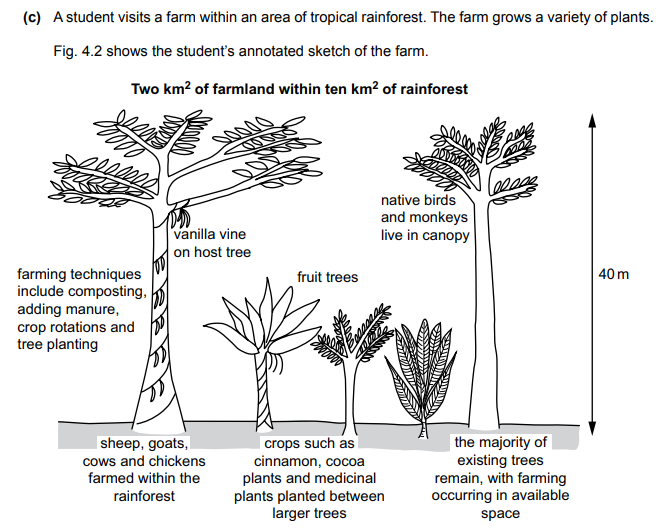 Relies on language accessibility principles in fairness to English Language Learners
Cambridge International has more than 10,000 schools in 160 countries. While the language of instruction is English, the vast majority of Cambridge students are English Language Learners. Given this reality, Cambridge International carefully crafts examinations with bilingual learners in mind and has conducted validity research[1] to ensure that test items measure only the intended content-area skills and not unnecessary linguistic or reading demands. Cambridge International uses a set of principles to achieve fairness for all students; these principles emphasize commonly used words (as identified by the Common European Framework of Reference standards for language ability), short simple sentences, avoiding abstract nouns and phrasal verbs, idioms, metaphors, and negatives. Cambridge International AS & A Level examinations use words at the A1/A2 and B1/B2 level of the CEFR and replace words at the C1/C2 level with a simpler word.


Requires lab science practical exams with a separate 3+ hours for demonstrating lab skills
Research suggests that success in future scientific study, or a scientific career, requires good practical skills.[2] The lab experience improves understanding of scientific theory and principles and often is the most concrete way for a student to demonstrate that understanding. Cambridge International uses the practical component of exams in laboratory sciences such as Biology, Chemistry, and Physics, to measure students' abilities to 1) plan experiments and investigations, 2) collect, record, and present observations, measurements, and estimates, 2) analyze and interpret data to reach conclusions, and 4) evaluate methods and quality of data and suggest possible improvements. Many of the specific skills gained through a lab experience, such as accurate measurement and observation, or the value of perseverance, are shown to apply across the curriculum.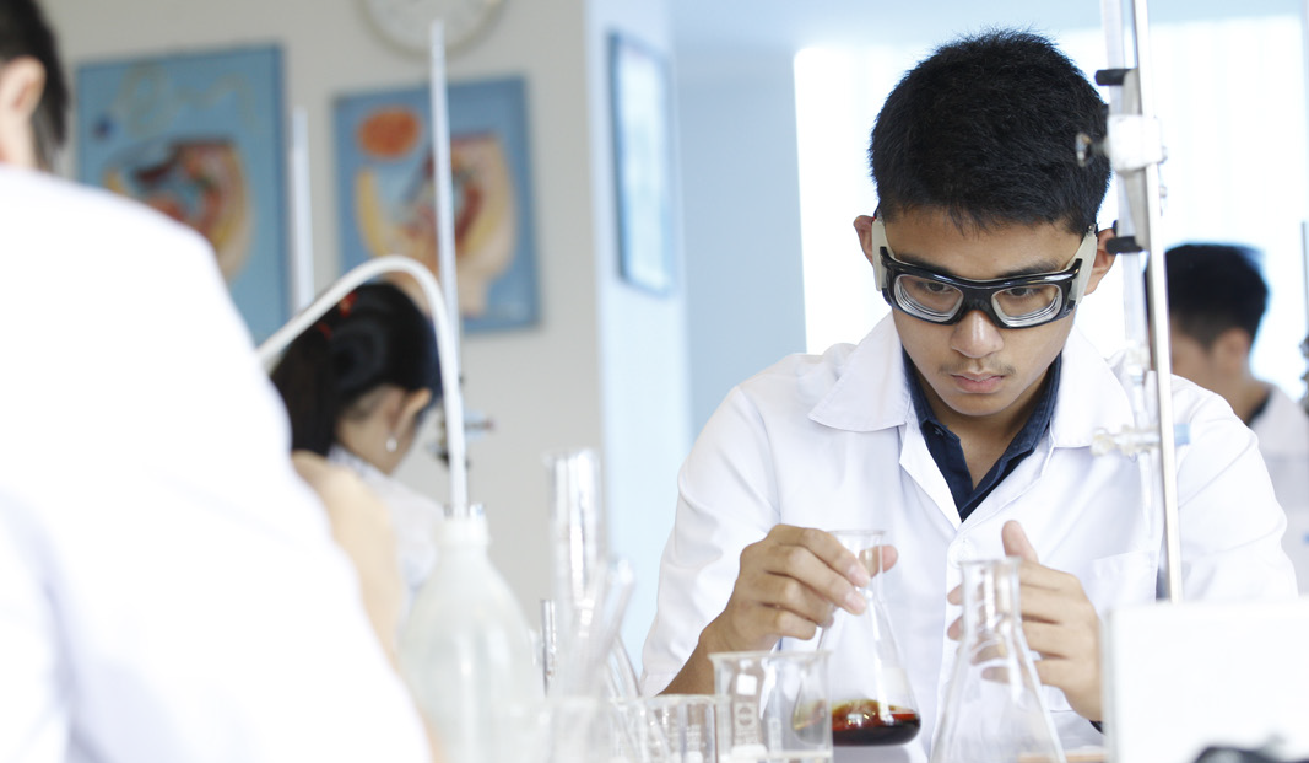 Assesses multiple elements of language competency in consideration of the CEFR
Beginning with examinations in 2024 and 2025, the Cambridge International language syllabi and exams in Spanish, Chinese, French, and German are constructed to help students develop language proficiency to level B1 and B2 (Independent User) of the Common European Framework of Reference for Languages (CEFR). Assessment objectives, subject content, mark schemes and task types have been designed with reference to the CEFR descriptors and target levels to ensure that candidates have opportunities to demonstrate proficiency at the intended levels. There are four compulsory components in listening, reading, writing, and speaking, and dictionaries are not allowed in the examination.
These advancements have been made after consultation with schools and post-secondary institutions, where the feedback strongly advised Cambridge International to make listening and speaking compulsory and give more consideration to the CEFR standards.
Conclusion
Cambridge International's approach to assessment aligns with its organizational purpose: to help students demonstrate and fulfill their potential. By assessing differently--using more open-ended assessments, requiring lab practicals in sciences, and including compulsory listening and speaking assessments for languages—Cambridge International helps students develop and demonstrate the skills and knowledge needed for postsecondary study around the world.
For more information about Cambridge International AS & A Levels, visit the Cambridge International USA website or contact Chantel Reynolds, Ed.D at chantel.reynolds@cambridge.org.
---
[1] Shaw, S., & Imam, H. (2013). Assessment of international students through the medium of English: Ensuring validity and fairness in content-based examinations. Language Assessment Quarterly, 10(4), 452-475.
[2] https://www.gatsby.org.uk/uploads/education/reports/pdf/good-practical-science-report.pdf