Back to all
Plan Your Workforce Investment Strategy with the Upskilling Playbook
Providing upskilling opportunities is one of the surest ways an employer can foster a workforce that remains nimble and engaged. Such opportunities answer the question that's at the forefront of the minds of organizational leaders throughout the country: How can an organization support employee development in a way that has a positive impact on the bottom line?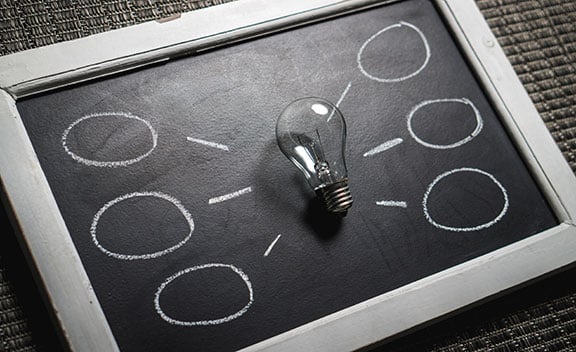 Yet some organizations may remain unconvinced that providing upskilling opportunities for employees would be worth the effort and expense. Even those leaders who have been won over on the principle of upskilling can find themselves unsure of where the begin the process of supporting internal workforce development.
That's where UpSkill America's recent Upskilling Playbook publication comes in handy. Part of the Aspen Institute's Economic Opportunities Program and made possible through funding by the Walmart Foundation, the Upskilling Playbook provides a detailed look at how businesses belonging to any industry can research upskilling models that are right for them. Such models include apprenticeships, pre-employment training, certification, higher education and more. The Upskilling Playbook also helps organizations choose the right upskilling program for their specific needs, as well as offering strategies to track and ensure continued success of the opportunities they provide.
Upskilling, the playbook notes, benefits more than just the employees who gain valuable skills and knowledge. By providing training and development opportunities, organizations can boost employee retention, improve their brand and culture, and meet the expectations today's employees have for employer-backed upskilling opportunities and benefits.
UpSkill America is an employer-led movement to expand economic opportunity for America's workers, of which CAEL is a member. The coalition provides resources that organizations can leverage to prepare their employees to thrive in today's rapidly evolving workplace.
To review UpSkill America's Upskilling Playbook, click the button below.