Back to all
What Businesses Should Consider Before Offering Tuition Assistance Programs
Tuition assistance programs benefit employer and employee alike. Helping employees access education opportunities helps them reach personal and professional goals, in turn increasing the likelihood they'll feel engaged and fulfilled at their current job. Moreover, removing barriers to higher education allows employees to earn the knowledge and gain the skills they'll need to successfully carry out today's fast-paced jobs, regardless of where they are in their careers.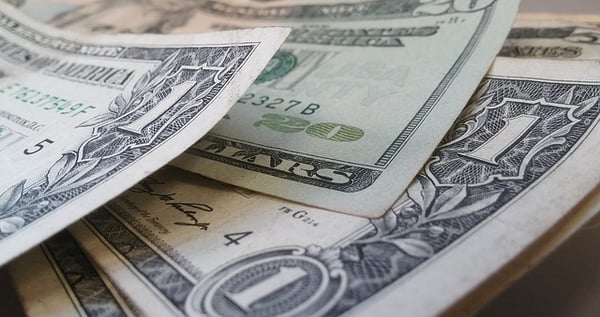 While studies that have demonstrated appreciable returns on investment for investing in tuition assistance benefits are enticing, there are many important factors businesses should first consider before implementing an employee investment policy that's right for them.
The Denver Business Journal recently highlighted a few factors that businesses should be mindful of to ensure their tuition assistance benefits are sustainable and effective.
To view the full article from the Denver Business Journal, click here.
CAEL's CareerSavvy provides career and education advising that can help organizations meet their talent goals. Helping businesses integrate education, training and career development, CAEL can help your organization develop and implement its tuition assistance benefits with an eye on meeting your unique workforce needs. To learn more about how CareerSavvy can help, click here and reach out to our advising experts.