Back to all
New York Job Seekers to Get a Sound Investment with CAEL's New Banking On My Career Platform
CAEL
/ June 19, 2017 / 2 min read time
CAEL is now providing unparalleled insight into the financial services industry to New York Metropolitan area job seekers through a new highly interactive career exploration tool, BankingOnMyCareer.com.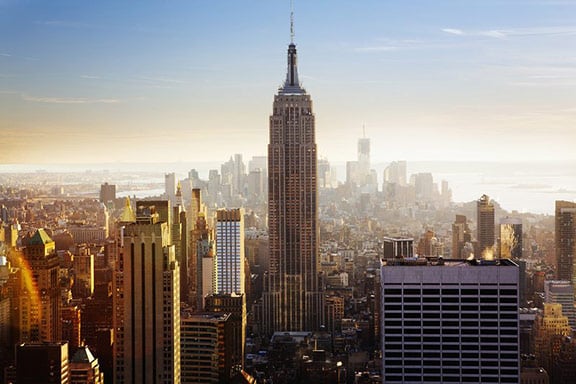 Banking On My Career guides job seekers to find their best match in a complex and exciting industry, showcasing the financial services industry and presenting robust, accurate information about career pathways. The site encourages interactive exploration and ultimately reveals the next steps to enable job seekers and potential new employees to take action toward meaningful employment.
When using BankingOnMyCareer.com, job seekers gain access to:
A powerful job matching tool

Career maps

Detailed job descriptions

Industry information

The platform is funded by JPMorgan Chase & Co. as part of its commitment to strengthen the middle skilled workforce, and it will draw from the rich industry and workforce development experience of a breadth of partners. These partners include 13 area financial services employers, the New York City Office of the Mayor and the Partnership for New York City, local higher education institutions and a number of community based organizations serving all five boroughs of New York City.
Banking On My Career continues in the tradition of CAEL's previous work with JPMorgan Chase, PetrochemWorks.
The financial services industry has a profound impact on the New York City economy—according to the Partnership for New York City, the industry is responsible for one million direct and indirect jobs, contributing $8 billion in taxes to New York City's annual budget in 2015. The industry represents 39 percent of the city's economic output, totaling $276 billion in contributions.
Click the button below to visit the Banking On My Career website.