Back to all
What Managers Are Really Looking For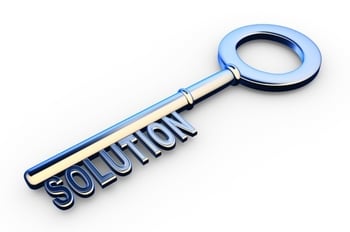 If you ask top management in any city what they're concerned about, you will find they all have the same No. 1 answer: talent.
Three years of research at the University of Southern California showed that high-level executives from startups to Fortune 500 firms are concerned that their staff possess soft skills beyond specific engineering or business-field training.
Companies are looking for people who can work through their real challenges: innovation, shrinking product cycles, and industry disruption, writes Ernest J. Wilson II, a USC dean, for Fortune magazine.
Researchers then went on to come up with specific traits that would translate into filling the needs identified:
Intellectual Curiosity
360-Degree Thinking
Cultural Competence
Empathy
Adaptability
Additional Resources & Further Reading:
5 Skills that Employers Want That You Won't See In A Job Ad http://fortune.com/2015/06/10/5-skills-employers-want-that-you-wont-see-in-a-job-ad/?iid=sr-link6